NEW YORK CITY'S COMMERCIAL WINDOW CONTRACTOR
Daylite Window
Daylite Window is a non-union, commercial window contractor operating in the New York City metropolitan area. We are a one-stop-shop for all of your commercial window installation needs, we pride ourselves on providing a superior level of craftsmanship in every job we complete.
Why Choose us?
We have over 20 years experience providing the NY & NJ metro area with the highest quality commercial window design and installation. Our team has dozens of projects completed that include both large-scale commercial and residential structures.  Our company is licensed, insured and bonded.  No matter the size and scope of your commercial window or window wall project, our team can get it done right.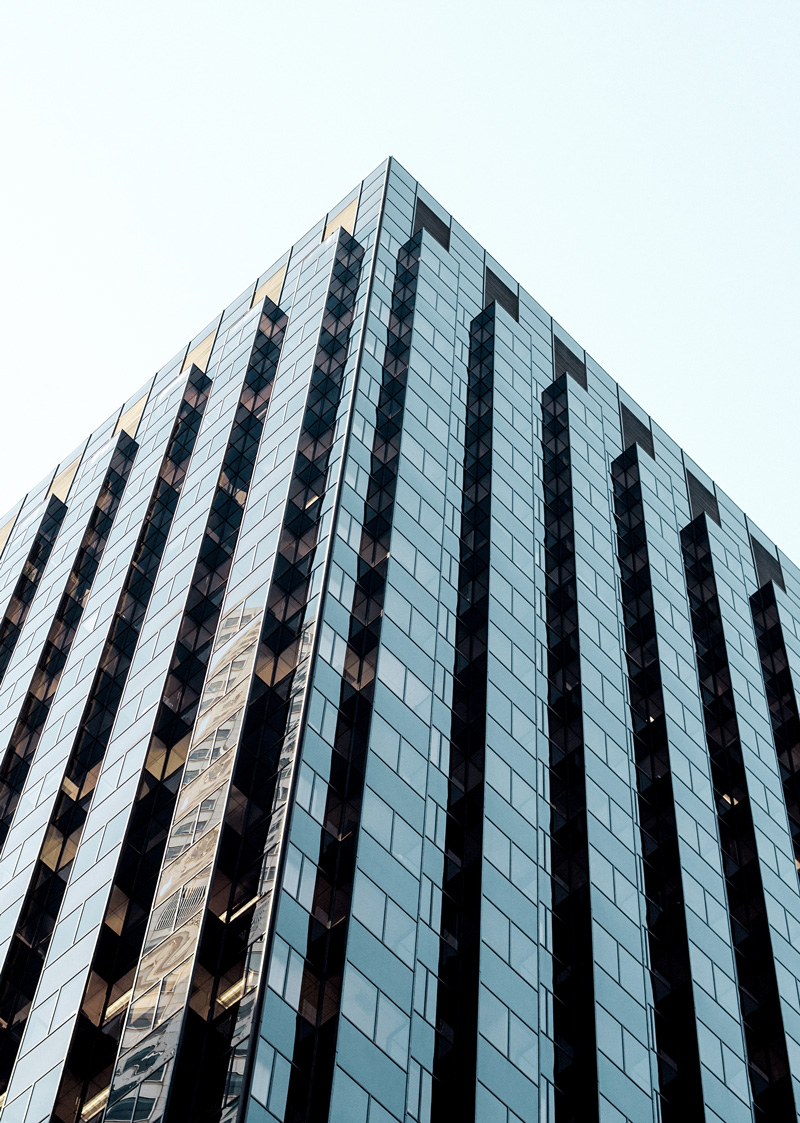 Urban & Commercial Window Design & Installation
Our team of professional glass engineers and contractors have taken on a wide array of projects across NYC.  We have the expertise to handle both residential and commercial high-rise buildings of any type.  
Daylite Window works closely with architects and developers to get our projects done on time, on budget, and done right the first time. 
NEED AN ESTIMATE ON YOUR PROJECT?
OUR TEAM CAN DISCUSS THE NEEDS OF YOUR PROJECT AND PROVIDE AN ESTIMATE.